We decided to do some research into what the priciest camera kits (a body plus a lens) currently available to photographers are in 2014.

The gear on this list is shown with online prices as of September 30, 2014. The individual cameras and lenses may not be the most expensive ones available, but the compatible combinations are.
When combinations are compatible with an adapter, we went ahead and listed it as a kit without including the price of the adapter.
So, without further ado, here's the list we compiled, ordered from most expensive (Hasselblad) to least (a tie between Samsung and Fujifilm):
Hasselblad: $53,160
Mamiya: $46,475
Leica: $37,150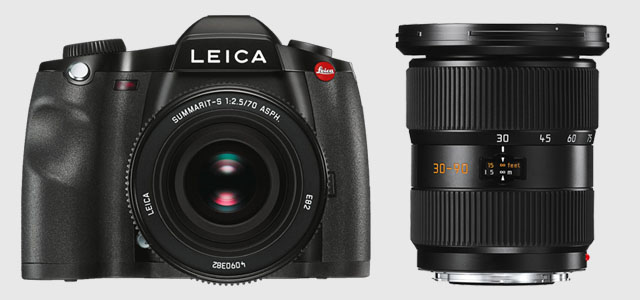 Sigma: $27,798
Nikon: $24,896
Canon: $23,498
Sony: $15,496
If you have a Sony A-to-E adapter, you can pick up the
Sony a7S
mirrorless camera for $2,498 and pair it with the
Sony 500mm f/4.0 G
for $12,998.
Pentax: $13,494
Olympus: $7,898
Panasonic: $3,296
Fujifilm: $3,098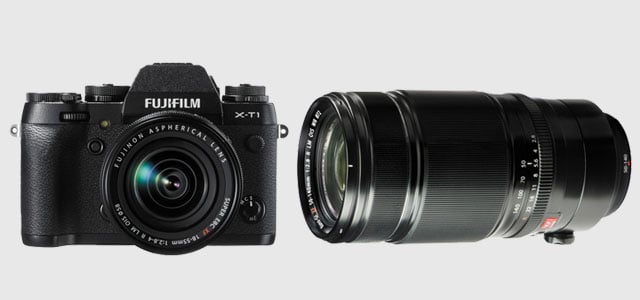 Samsung: $3,098
source
http://petapixel.com/2014/09/30/expensive-camera-kits-photographers-can-buy-brand-2014/